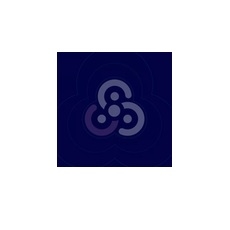 The trend toward home office and BYOD policies is a real challenge for anyone responsible for securing technologies in the workplace. That's because employees who work from home often use business and personal technologies entirely at will. This carelessness opens up many new opportunities for experienced threat actors. Every new device, application and user that connects to corporate resources is a potential threat to sensitive data. And the more people accessing from the outside and the more diverse the devices used, the greater the risk.
The challenge now is to find an effective solution that will help you ensure cybersecurity and manage a growing number of devices, apps and connections. To do that, you need a solution that reliably grants access to your employees without opening the door to unauthorized people.
Strong Tcp/Ip security
Secure access for all users
Endpoint and network security
Improved collaboration
Vpn replacement
Securely access from anywhere with any device Enable your remote workforce to work from home or anywhere. And do it with both managed and unmanaged devices. Available for macOS, Windows, iPhone and Android.